Your specialist for Mediterranean dairy products
Already in the third generation, for over 50 years, we have been dealing with the sale and production of dairy products. WE, that is the Weber family, can be traced back to our forefather Hartmann Weber, whose initials can be found in the company name.
However, the H in HW Foods no longer only stands for the origin of our work, but also for ``Hellas``, the country of origin of the majority of the products we sell.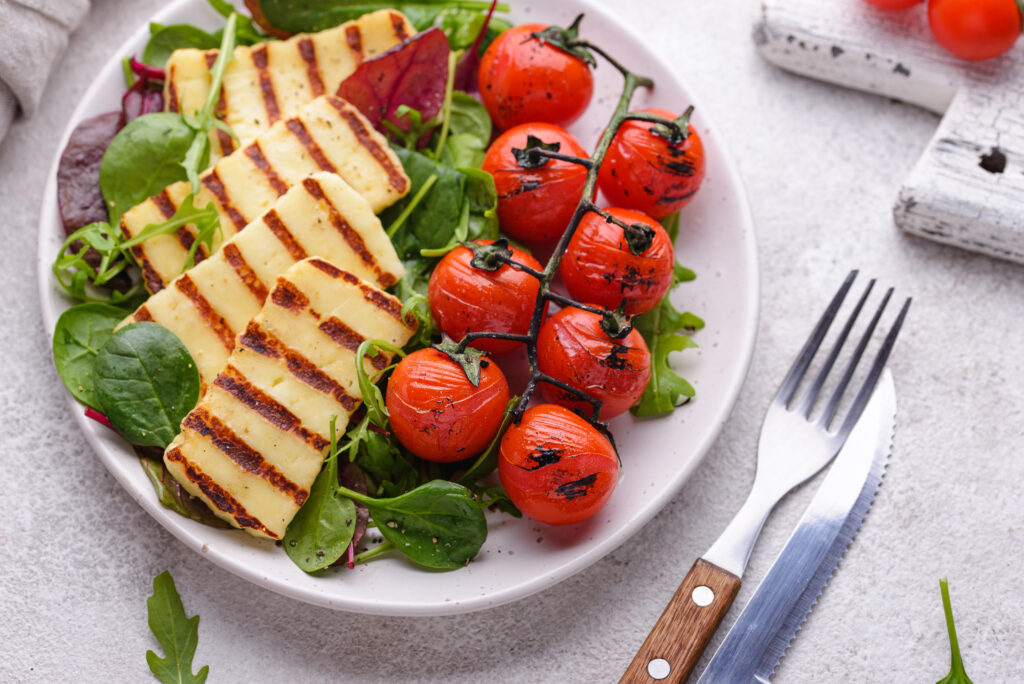 Our products
With a focus on Greek specialities, we distribute a variety of authentic Mediterranean dairy products.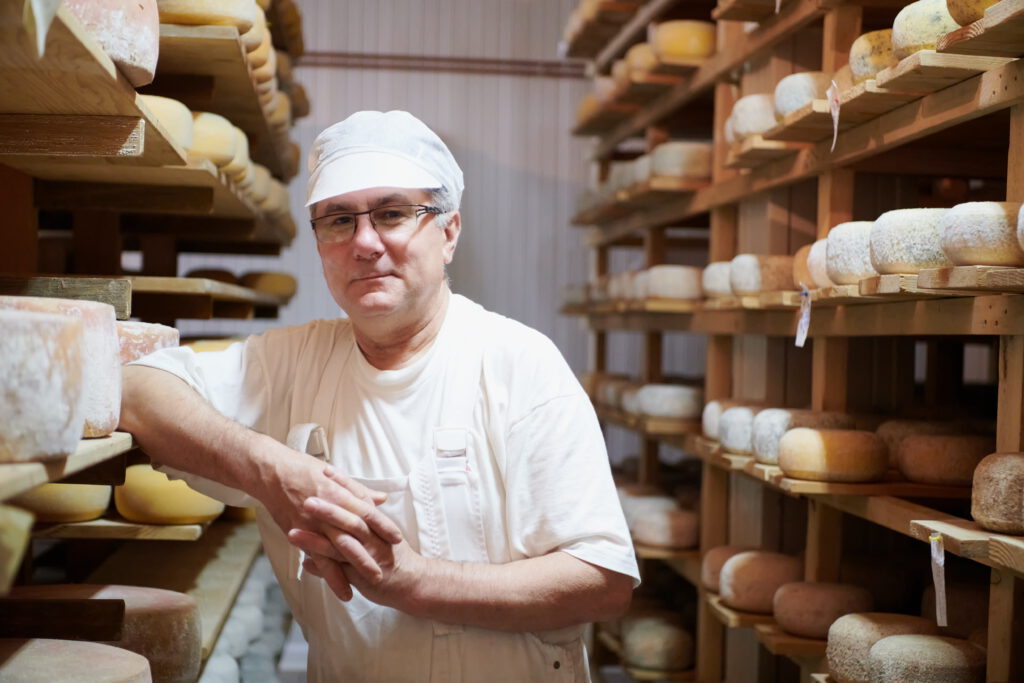 Everything from one source
Our cooperation with small family businesses, with the largest manufacturer for own brands and with the market leader in Greece for dairy products means that the range of products that we offer is very diverse. This makes us a powerful partner in both the retail trade and the food service segment. We focus not only on conventionally produced items but also, increasingly, on organic foods.
Unsere Partner
Achieving more together
The years of experience of our management and staff in working with Greek producers make us a strong and reliable partner in the distribution of dairy products.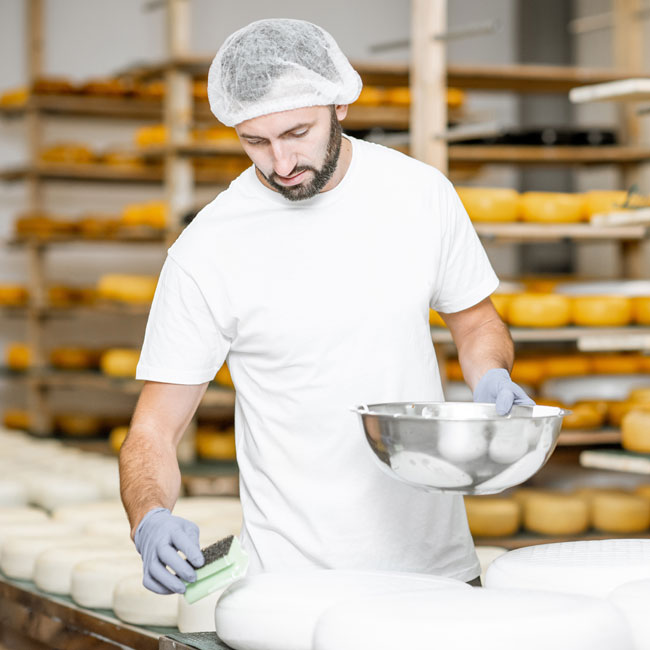 As a family-run company, we were initially able to prove ourselves in the DACH region in the distribution of dairy products. Today, we are represented in more than 20 distribution countries and pursue the goal of sustainable action, which we pursue in all areas of the company and together with our partners.
Unternehmen